Nordic Temperature Control's service and installation crews recently completed 80 hours of training ranging from crane rigging, correct duct sizing/airflow, HVAC technical troubleshooting, and advanced air filtration.

Service and Install – HVAC Technician Training
At Nordic Temperature Control, our employees are not just technicians–they help every customer feel comfortable in their home or office. It's the shared knowledge of our team that enables us to lead the HVAC industry in safety and environmental standards. Using state-of-art technology, we continually seek to improve our skills and services.
This past week, both our service and installation technicians completed up to 80 hours of HVAC and safety training. The training ranged from crane rigging, correct duct sizing/airflow, technical troubleshooting, and advanced air filtration.
"In an ever-changing industry, it's important for our company to focus on continual education", said Kevin Hansen, owner of Nordic Temperature Control. "I am extremely proud of our team's commitment to ongoing technical and safety training programs, which results in the highest level of craftsmanship and service for our clients!"
As a client of Nordic Temperature Control, rest assure that our key partnerships with HVAC industry leaders allow us to continually design and deliver high performing, cutting-edge heating, and cooling systems. Our commitment to continual education for our technicians ensure we provide the highest quality craftsmanship.
About Nordic Temperature Control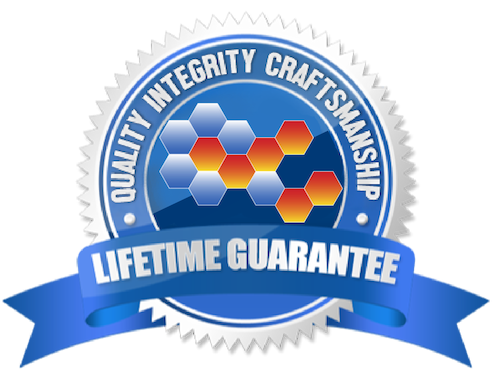 Founded in 2010, Nordic Temperature Control, Inc. provides the highest quality HVAC services throughout Skagit County, Snohomish County, Whatcom County, Island County, and San Juan County. Our mission is to provide Quality Craftsmanship through Dedication and Dependability! Today, Nordic Temperature Control sets the standards for quality comfort systems, while remaining client-focused through professionalism and realization that honesty and integrity are uncompromising, as is our commitment to the constant improvement of our services.
We proudly offer a 100% Lifetime Craftsmanship Guarantee and protect clients by being fully Licensed, Bonded, and Insured for all our commercial and residential services in the State of Washington.