Heat Pump Installation Burlington, WA
Project Description
Many homeowners in Burlington and throughout Skagit County have discovered that heat pumps can be an effective alternative to typical electrical, propane, and oil powered furnaces.  As you can see, Nordic Temperature Control was hired to install an energy efficient Echelon™ Split System Heat Pump by Coleman. This heat pump installation was completed for a local customer in Burlington, WA.
What is a Heat Pump?

A heat pump draws on external energy at only a fraction of the rate of a typical heating system, and it pumps warmed air into a controlled space after drawing warmth from the outside air and ground. A heat pump can provide the same amount of heat as a typical resistance heater using only one-third to one-fourth the electricity. This can amount to huge savings on heating bills.
Before any heat pump project, a Nordic Temperature Control technician will thoroughly inspect the project site to ensure a heat pump will be a reliable and effective solution for heat. Heat pump installation is typically more expensive than standard heating installations, but our team will clearly outline all of the service, labor and parts costs before starting work. There are no hidden surprises when it comes to billing from Nordic Temperature Control. We stand by the quality of our work in every project with our Lifetime Craftsmanship Warranty, and we want customers to know they can rely on us for all their future heating and cooling needs.
Heat Pump for Air Conditioning
Although the heat pump is widely known as a heating system, it can act as an air conditioner as well. When the temperature outside rises, it will remove heat from your home and send it outside like a standard AC unit. Because of how it functions, a heat pump is one of the most versatile and energy-efficient cooling units on the market.
A heat pump in cooling mode also removes excess moisture from the air. It provides a compact, energy-efficient alternative to a standard AC unit for homeowners throughout the Pacific Northwest.
Lifetime Craftsmanship Guarantee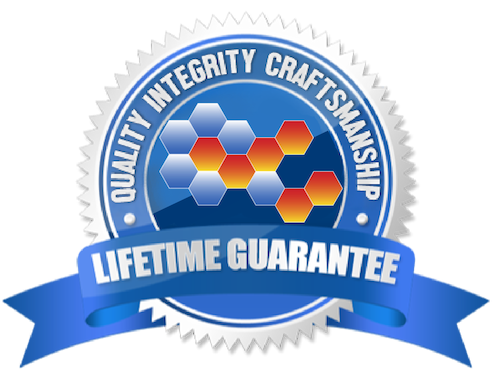 Energy efficiency in building comfort starts with great system design, using energy star rated products, and installing the system with expert craftsmanship. As a client of Nordic Temperature Control, rest assure that our key partnerships with HVAC industry leaders allow us to continually design and deliver high performing, cutting-edge heating and cooling systems.
Client Testimonial
Nordic Temperature Control was recommended to us by the Natural Gas Company's website.  When I moved to the area, my home had natural gas for the water heater, heater and fireplace, but I also needed natural gas for the clothes drier and range. During the most busy time of the year, they were able to schedule me in fairly quickly and his very fair estimate came in spot. The design, quality of the materials and expertise of the installation were nothing short of exceptional. I highly recommend them!
Our News and Insights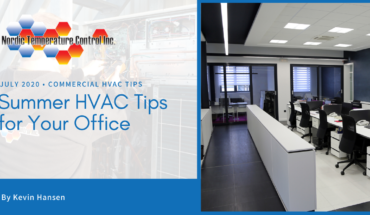 When you run a business in the Pacific Northwest and have a commercial HVAC system for your office, it can […]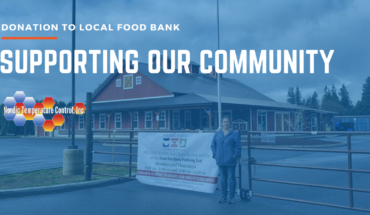 FOR IMMEDIATE RELEASE Nordic Temperature Control aims to boost funds for local food bank in the Skagit Valley during the […]