Project Description
On this project, our customer, unfortunately, had their furnaces go out in the dead of winter.  As you can see, Nordic Temperature Control replaced their old system with an energy efficient Echelon™ Series gas furnace by Coleman®. The Echelon™ Series furnace is ENERGY STAR® qualified with at least 15% to 25% higher energy efficiency than standard furnace models.  Given our customer had cost savings at the top of their features list, this was a fantastic choice, which will result in reduced monthly energy bills… SAVING MONEY!
Our technician's continually strive to exceed HVAC industry standards.  This is evident in the installation image, as you can clearly see the perfectly aligned and clean piping, ducting, and electrical work.  To maximize air quality, we also installed a Coleman® Media Air Cleaner, which sits at the furnace's ducting. This installation was completed for a local customer in Anacortes, WA.
Coleman® Gas Furnaces
Coleman® has been a household name in America for over a century. Coleman's products have withstood the test of time, thanks to the rugged dependability and value crafted into every furnace system. Each Coleman® furnace system is rigorously tested and built according to strict resistances. Coleman® continues to proudly provide the long-lasting comfort you can depend on.
Nordic Temperature Control is a proud certified dealer of Coleman® Furnaces for those in Skagit Couty including communities of Burlington, Mount Vernon, Anacortes, Stanwood, and La Connor. When you choose a premium Coleman® furnace to heat your home, you are getting a superior quality product designed to last. All of us here at Nordic Temperature Control can attest to their dependability, efficiency, and low energy costs from our first-hand experience.
Lifetime Craftsmanship Guarantee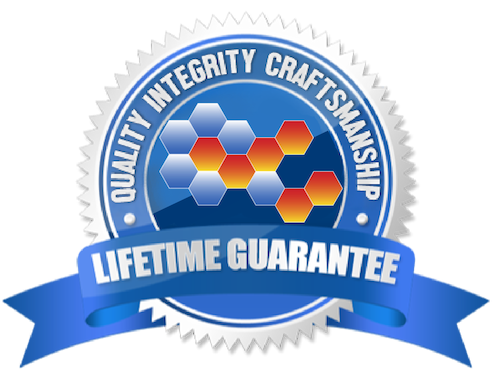 Energy efficiency in building comfort starts with great system design, using energy star rated products, and installing the system with expert craftsmanship. As a client of Nordic Temperature Control, rest assure that our key partnerships with HVAC industry leaders allow us to continually design and deliver high performing, cutting-edge heating and cooling systems.
Client Testimonial
Awesome customer service! Speedy response and really good work. Would highly recommend them to anyone!
Our News and Insights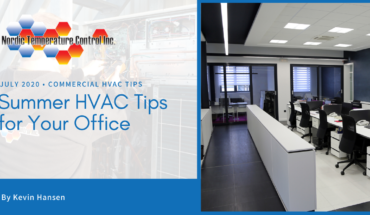 When you run a business in the Pacific Northwest and have a commercial HVAC system for your office, it can […]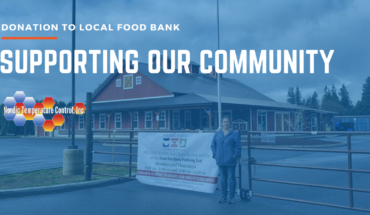 FOR IMMEDIATE RELEASE Nordic Temperature Control aims to boost funds for local food bank in the Skagit Valley during the […]