Project Description
On this project for a rental home rehab in Stanwood, our technicians professionally installed a Daikin 19 Series Wall Mount.  This system utilizes a single zone heat pump (installed in an optimal location outdoors) is the ideal solution for primary living areas.
As you can see from the images, our system was installed in the main living room.  As a wall-mounted unit, our team installed it in a subtle spot high on a wall, where it will not detract from the home décor and will operate very quietly.  As an added benefit, the new tenants will be able to use the Daikin Comfort Control App, which will allow them to control the temperature from anywhere in the world… or in their living room.
Efficiency Heating and Cooling System
We are proud to offer Daikin wall-mounted ductless mini-split systems, which is among the highest quality, most energy-efficient ductless mini-split systems available. At Nordic Temperature Control, we can help you pick the right ductless mini split system to fit your needs.
These high-efficiency home comfort systems can also help you save money by helping to keep your most-used rooms optimally comfortable so that even if you have ductwork, you can potentially spend less on heating and cooling costs for the rest of your home.
Benefits of a Ductless Mini-Split System
Comfort without Compromise
Cost Effective Choice
High-Efficiency Systems
Wirelessly Control Each Space
New Technology Revolutionizes the Heat Pump
Variable Speed, High Efficiency
Quiet Operation & Allergen Filtration
Lifetime Craftsmanship Guarantee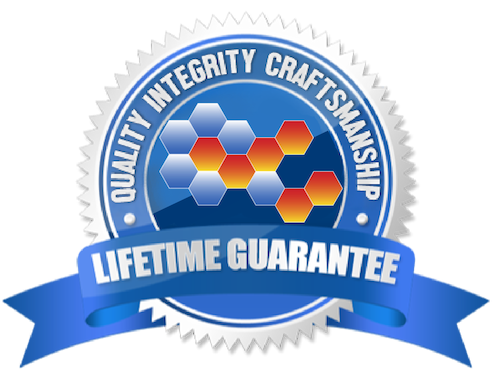 Energy efficiency in building comfort starts with great system design, using energy star rated products, and installing the system with expert craftsmanship. As a client of Nordic Temperature Control, rest assure that our key partnerships with HVAC industry leaders allow us to continually design and deliver high performing, cutting-edge heating and cooling systems.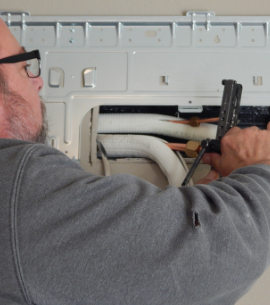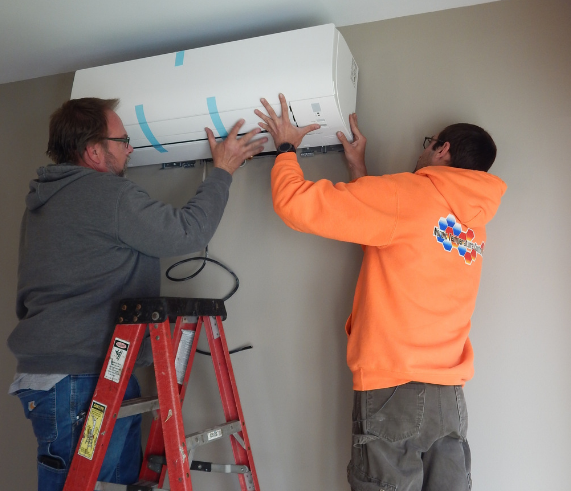 Our News and Insights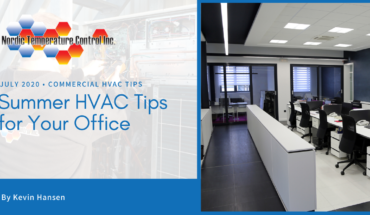 When you run a business in the Pacific Northwest and have a commercial HVAC system for your office, it can […]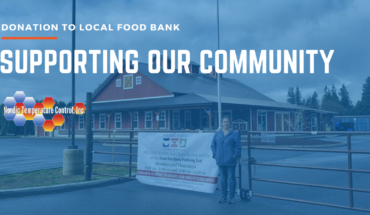 FOR IMMEDIATE RELEASE Nordic Temperature Control aims to boost funds for local food bank in the Skagit Valley during the […]