Commercial HVAC Project Burlington | Hilde Family Dentistry
Hilde Family Dentistry, the neighborhood headquarters for all things dental, is building a brand new office space in Burlington, WA to serve its growing clientele. The general contractor for this project, Trico Companies selected Nordic Temperature Control to help design and install the new facilities commercial HVAC system.  We not only designed the HVAC, but also the refrigeration and medical gas piping.
As a highly qualified HVAC contractor, Nordic Temperature Control is an essential part of the equation to optimize the safety and effectiveness of the new office building. It is rewarding to know that our HVAC technicians efforts during this project work to maintain the highest quality craftsmanship and best practices for a medical HVAC system.
Medical Gas Piping
Here at Nordic Temperature Control, we believe the most important part of a medical gas piping installation is understanding our client's requirements and design a system that ensures 100% compliance.
All medical gas pipe systems must be installed by experienced professionals and must use certified materials in order to reduce incidents and achieve the proper certification. At Nordic, our industry professionals have decades' worth of knowledge with medical gas piping installation and design. We take a design/build approach that ensures your system will be built right and work efficiently and effectively every time.
When it comes to medical gas piping systems, don't let just any mechanical company work on your system. Trust the experienced certified installation and service team at Nordic Temperature Control to get the job done.
Trusted HVAC-R Contractors
As a client of Nordic Temperature Control, rest assure that our key partnerships with HVAC industry leaders allow us to continually design and deliver high performing, cutting-edge heating and cooling systems, such as this HVAC Project Burlington. Schedule your consultation today!
About Nordic Temperature Control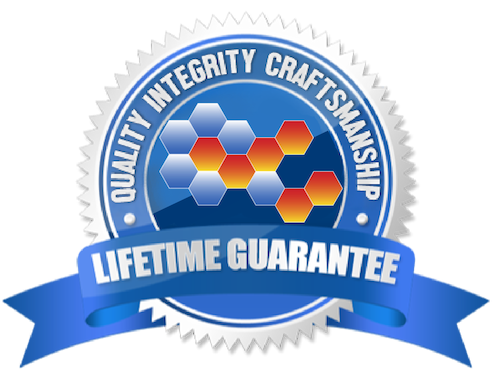 Founded in 2010, Nordic Temperature Control, Inc. provides the highest quality HVAC services throughout Skagit County, Snohomish County, Whatcom County, Island County, and San Juan County. Our mission is to provide Quality Craftsmanship through Dedication and Dependability! Today, Nordic Temperature Control sets the standards for quality comfort systems, while remaining client-focused through professionalism and realization that honesty and integrity are uncompromising, as is our commitment to the constant improvement of our services.
We offer a 100% Lifetime Craftsmanship Guarantee and protect clients by being fully Licensed, Bonded, and Insured for all commercial and residential services in the State of Washington.