Project Description
Our client, Sterling Hill Farms was looking to improve air quality for their agricultural warehouse and turned to Nordic Temperature Control.  Their goal was to install an efficient system that not only would improve air flow and circulation, but provided perfect temperature all year round.
The Right System
Incorporating the right air handler product into an HVAC air handling system is a critical part of creating optimal building comfort. By helping you select the right air handling system, Nordic Temperature Control can help address indoor air quality issues such as temperature and humidity, ventilation, mold, bacteria, other particulate matter, and noise.  All of these can factor into quality while storing your agricultural product.
Whether you need basic comfort cooling or a custom-designed agricultural HVAC system, let Nordic Temperature Control provide the right air handling units for your project.
Precision Installation
As you can see from the images, we utilized scissor lifts to ensure that the air handler units were safely installed with precision.  While keeping the air handler units suspended in place with a forklift, our expert technicians quickly moved into position and completed the installation with expert craftsmanship.
Lifetime Craftsmanship Guarantee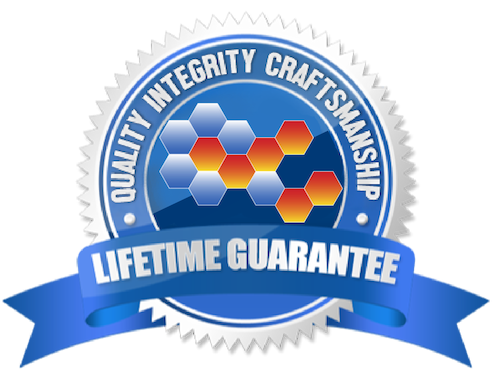 Energy efficiency in building comfort starts with great system design, using energy star rated products, and installing the system with expert craftsmanship. As a client of Nordic Temperature Control, rest assure that our key partnerships with HVAC industry leaders allow us to continually design and deliver high performing, cutting-edge heating and cooling systems.
Need to add a quote from Sterling Hill Farms of Skagit County.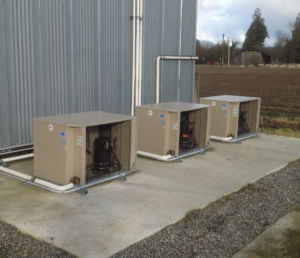 Our News and Insights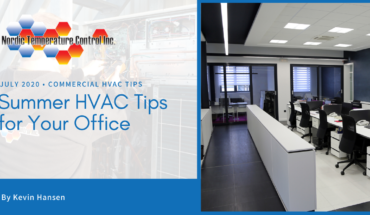 When you run a business in the Pacific Northwest and have a commercial HVAC system for your office, it can […]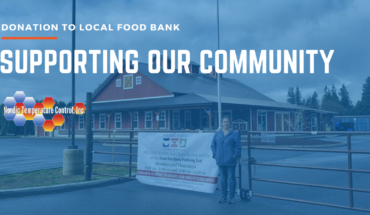 FOR IMMEDIATE RELEASE Nordic Temperature Control aims to boost funds for local food bank in the Skagit Valley during the […]