T Bailey Commercial HVAC Project
We recently were hired to install all new commercial HVAC equipment in Anacortes, WA for our client, T Bailey, Inc.  T Bailey is a diversified general contractor experienced in heavy-civil/industrial construction and heavy steel plate/structural fabrication. They recently constructed a new 37,500 sq. ft. blasting and painting building for their fabrication services and contracted Nordic Temperature Control to install the new HVAC system.
As a highly qualified commercial HVAC contractor, Nordic Temperature Control was an essential part of the equation when designing the HVAC system to ensure proper air ventilation for the blasting and painting building. As with any building used for commercial painting, the air ventiliation system is vital to ensure worker health and safety.  It is rewarding to know that our HVAC technicians efforts during the T Bailey project worked to maintain the highest quality craftsmanship and best practices for a commercial HVAC contractor.
Our company is among the top providers of HVAC Contractor services throughout the Pacific Northwest, including commercial equipment, duct installation, repair, and ongoing maintenance.
Trusted HVAC-R Contractors
As a client of Nordic Temperature Control, rest assure that our key partnerships with HVAC industry leaders allow us to continually design and deliver high performing, cutting-edge heating and cooling systems. Schedule your consultation today.
About Nordic Temperature Control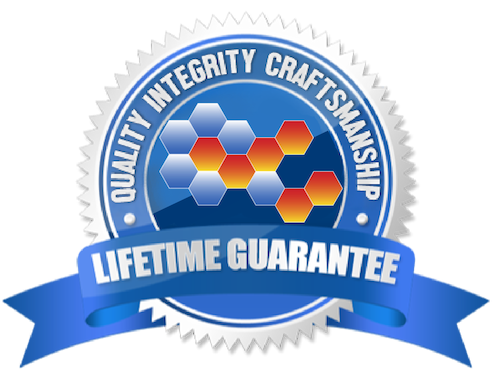 Founded in 2010, Nordic Temperature Control, Inc. provides the highest quality HVAC services throughout Skagit County, Snohomish County, Whatcom County, Island County, and San Juan County. Our mission is to provide Quality Craftsmanship through Dedication and Dependability! Today, Nordic Temperature Control sets the standards for quality comfort systems, while remaining client-focused through professionalism and realization that honesty and integrity are uncompromising, as is our commitment to the constant improvement of our services.
We offer a 100% Lifetime Craftsmanship Guarantee and protect clients by being fully Licensed, Bonded, and Insured for all commercial and residential services in the State of Washington.